OUR STRENGTHS
Reliable, safe and fast logistics solutions
100% UNBURDERING
We offer a solution to every question. From distribution, transport to warehousing: we take 100% care of your needs from our distribution center in Genk.
DIGITAL & SUSTAINABLE
We believe that digital is the way to work more efficiently. Moreover, we are always mindful of sustainable business.
DIFFERENT HATS
Our team wears the hat of Wim Claes Transport & Logistics but also that of our customers. So we always think along with you. Are you satisfied? Then so are we!
ENTHUSIASM & DRIVE
We are proud of our enthusiastic drivers, experienced office team and driven team of warehouse employees. Every day, they give the best of themselves with enthusiasm and passion.
CORRECT & ON TIME
We distinguish ourselves in high KPI rates through on-time delivery and proactive communication in any situation.
NON-STANDARD GOODS
Large or non-standard sizes of goods? With our years of expertise, we transport them without problems and without damage.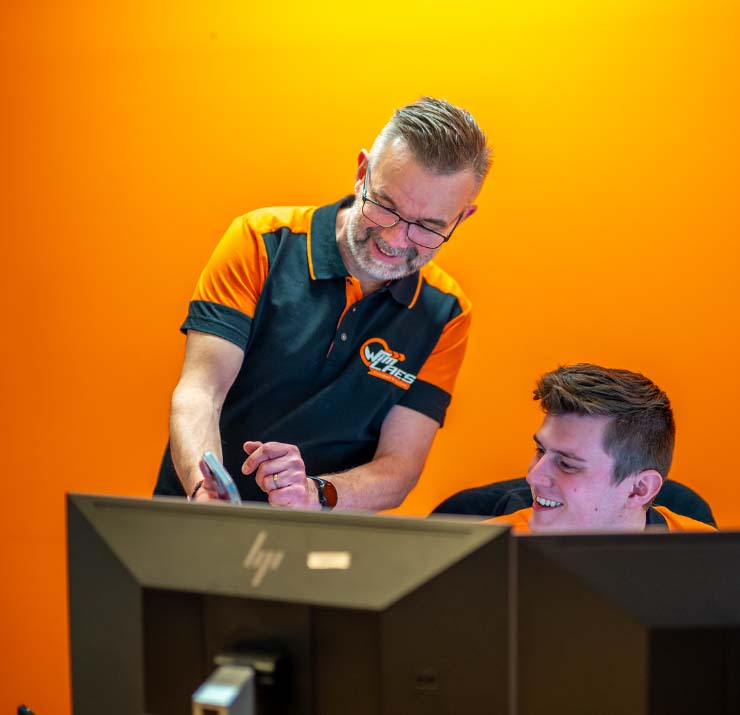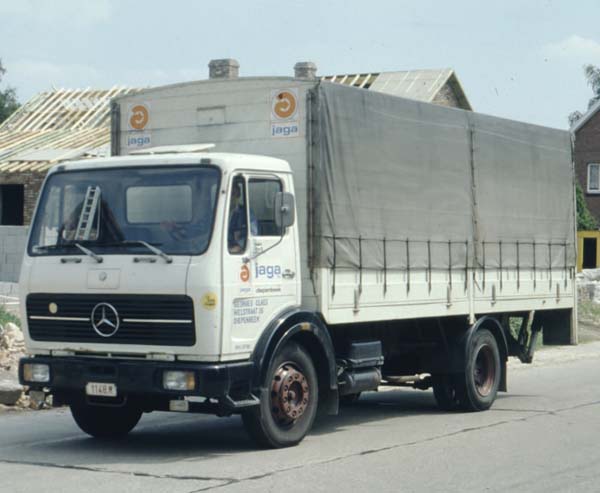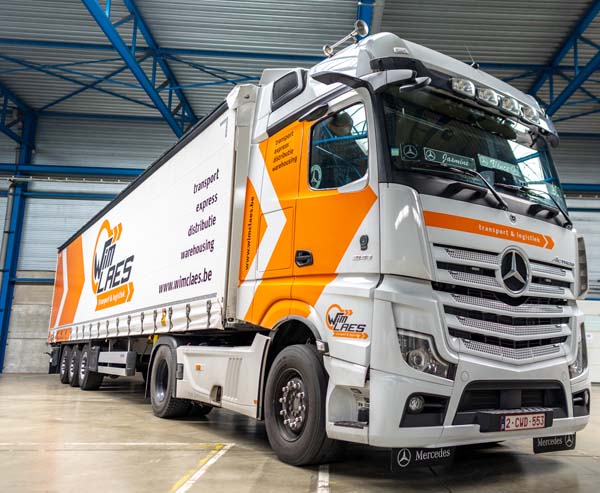 ABOUT
Logistics partner since 1994
Since 1994 Wim Claes Transport & Logistics is a family business ready to serve you. We are your logistics partner for distribution, transport & warehousing throughout the Benelux and beyond.
We specialize in sectors such as HVAC, home & garden and goods that require extra service due to their special dimensions. From our distribution center in Genk, with more than 80 employees and over 70 vehicles, we offer a solution to almost any request.
TEAM
JOBS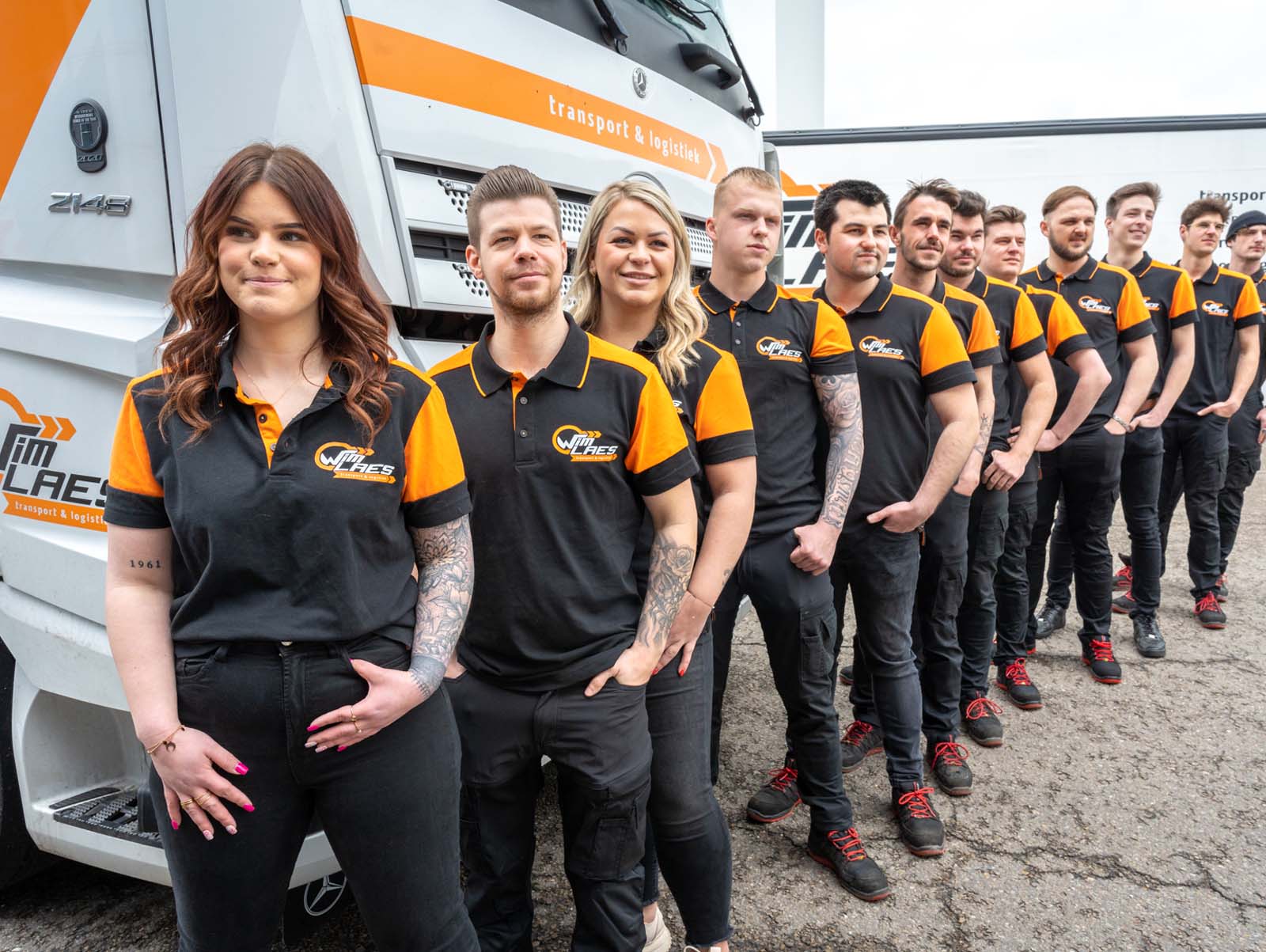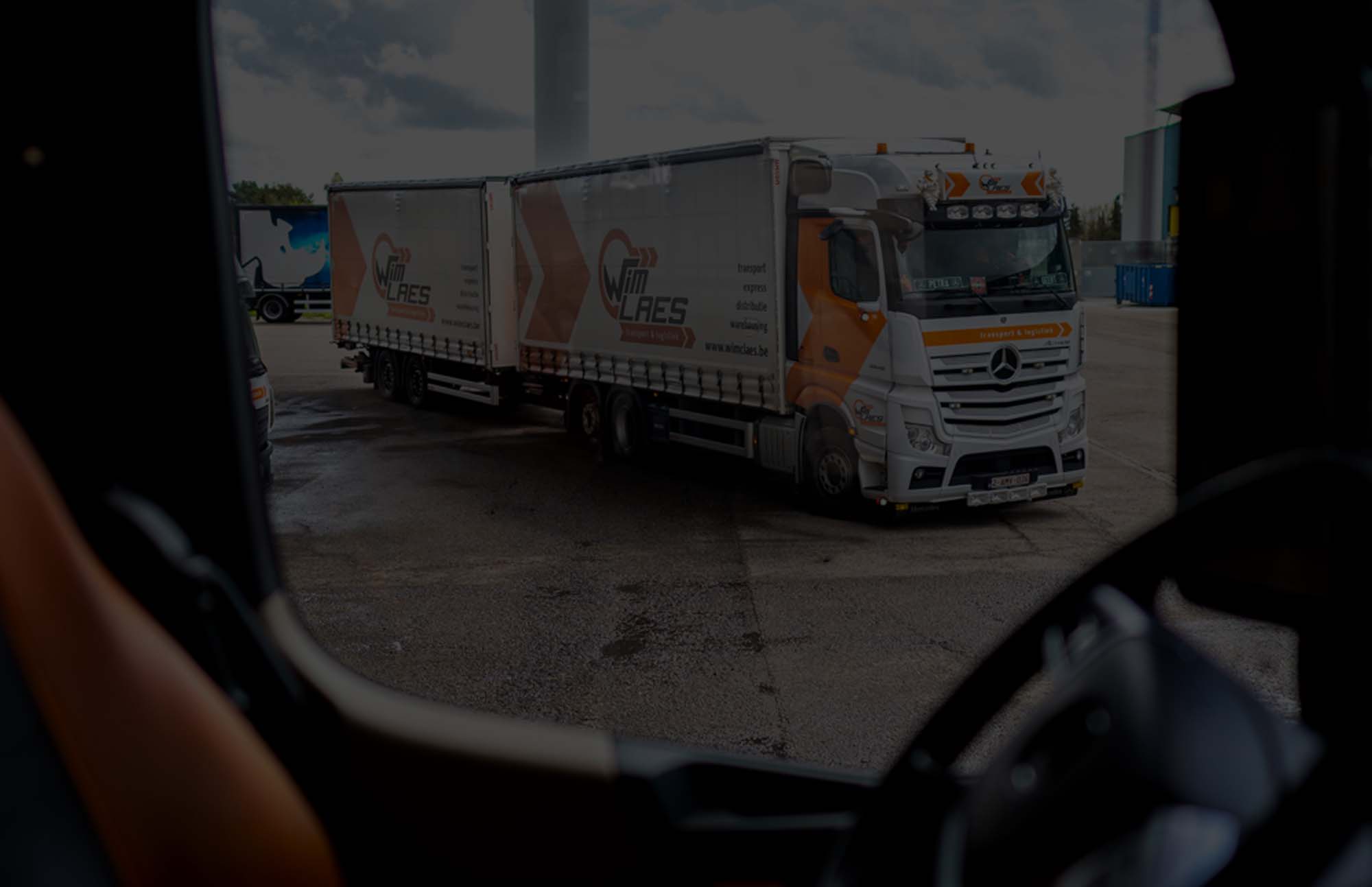 OUR APPROACH
Corporate sustainability in the transport sector
Sustainability and transport: aren't they opposites? We believe that one does not exclude the other. In everything we do we try to be socially responsible (CSR). We are happy to explain our approach.